"36 Days of Type is a project that invites designers, illustrators and graphic artists to express their particular interpretation of the letters and numbers of our alphabet."
For this year's 36 Days of Type, I used this challenge to get better at something I'm not 
so good at it; Brushes. I used this challenge to really learn how to use various brushes simultaneously and in conjunction with each other.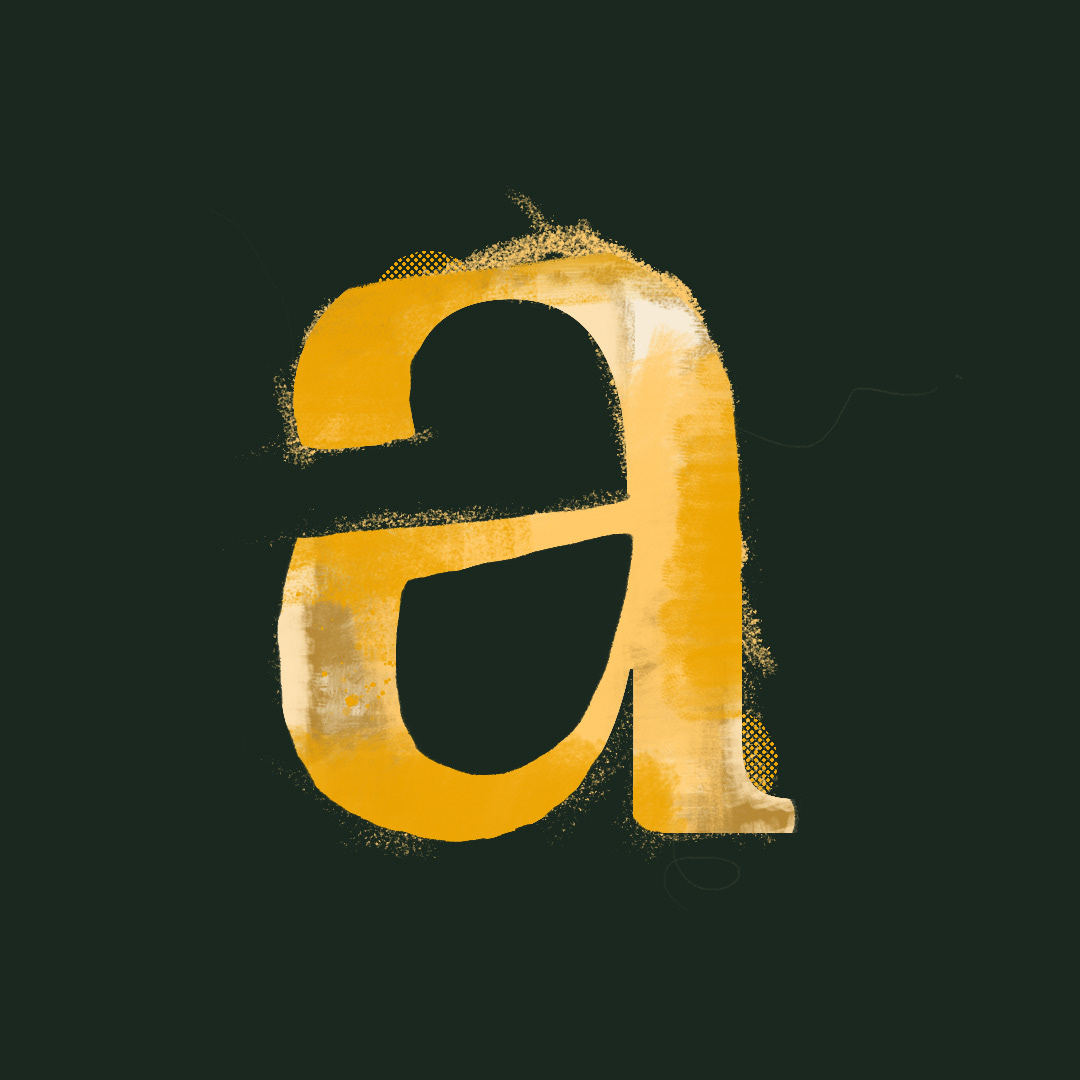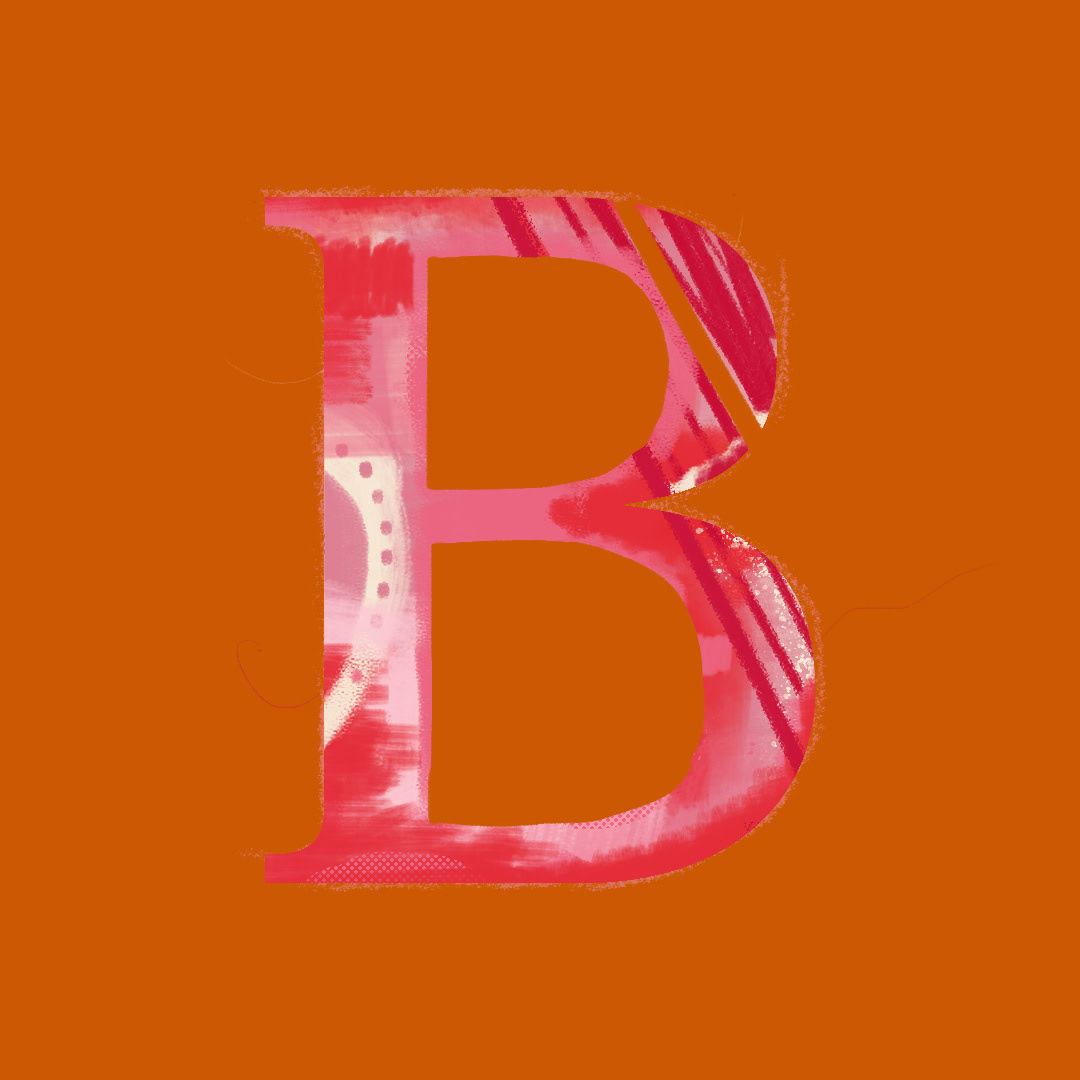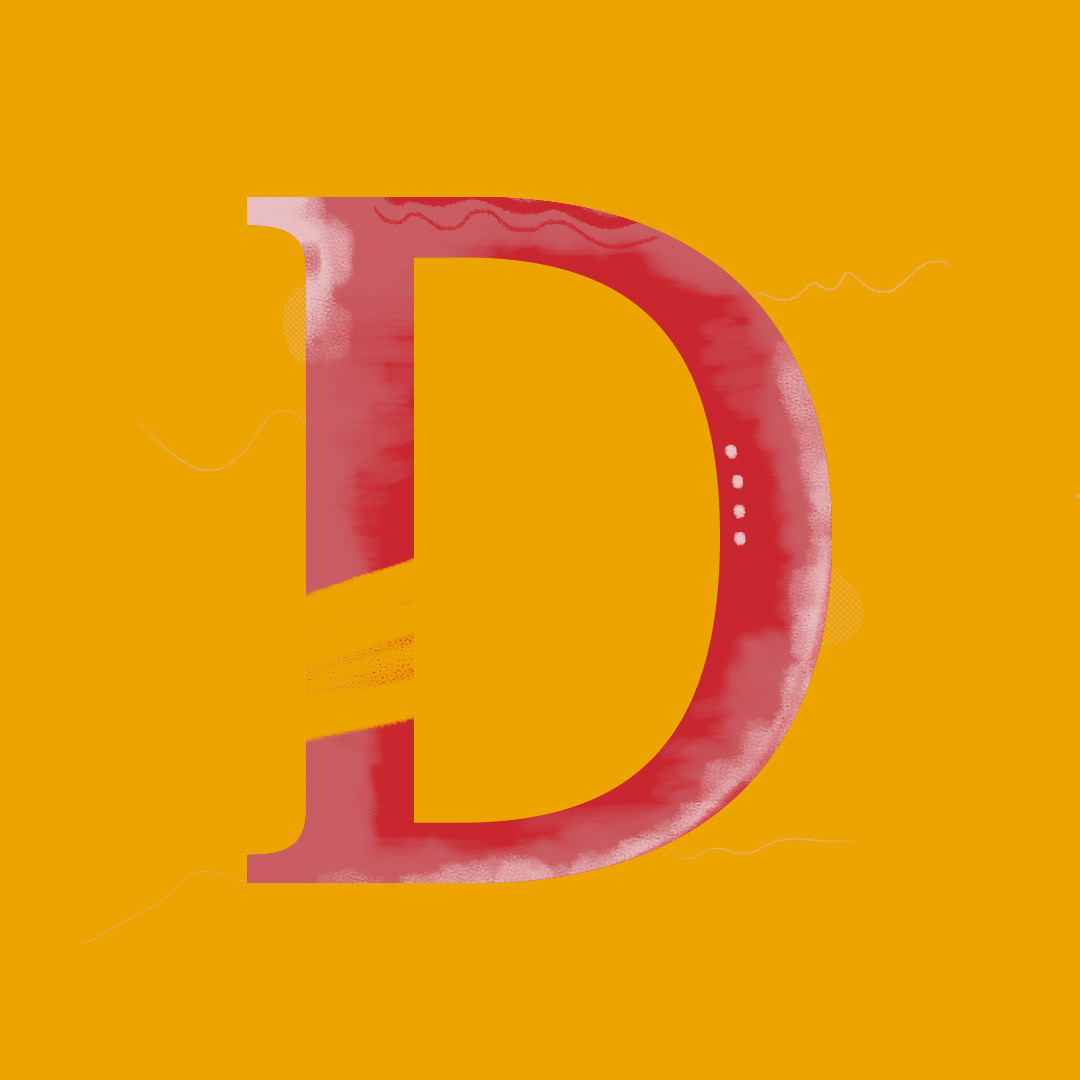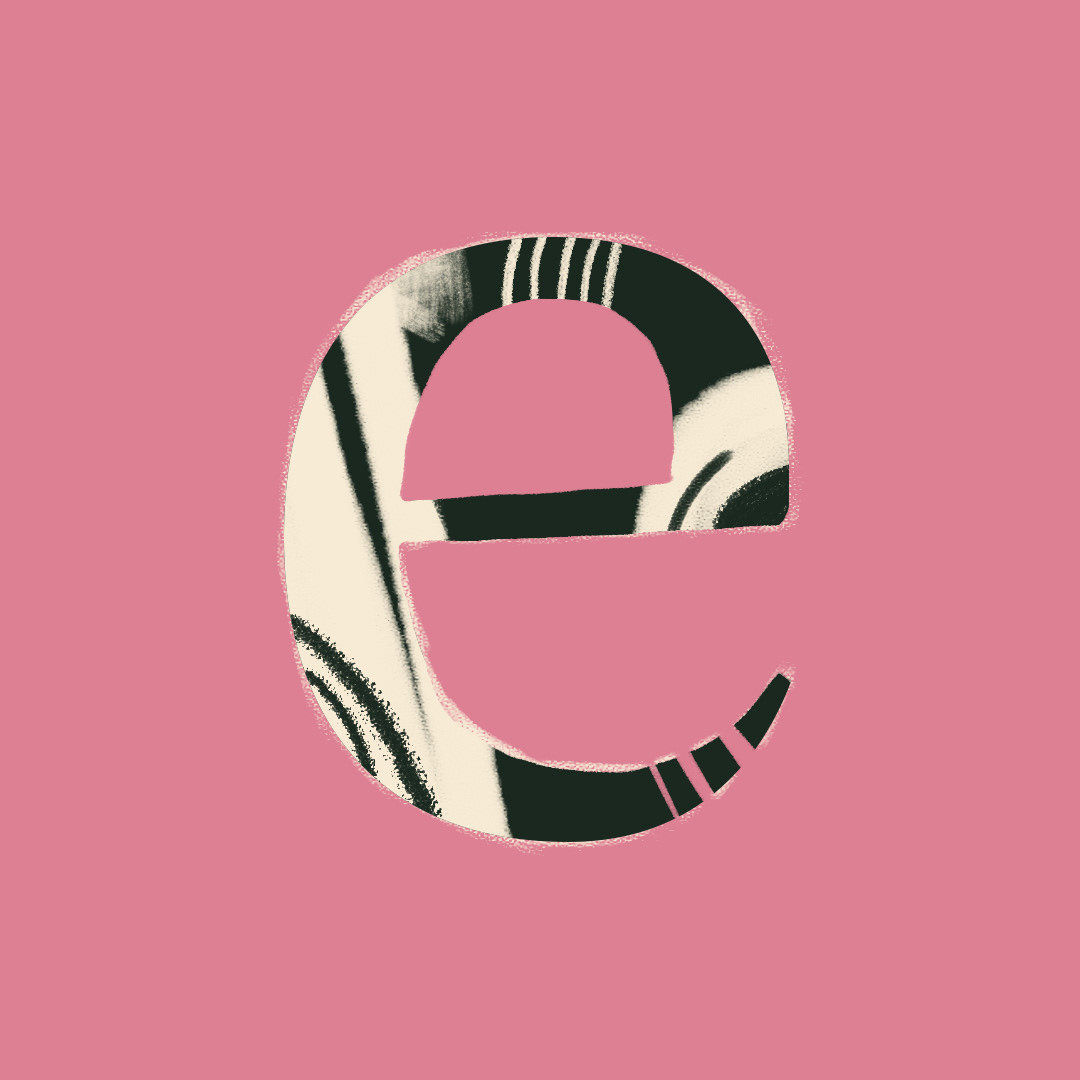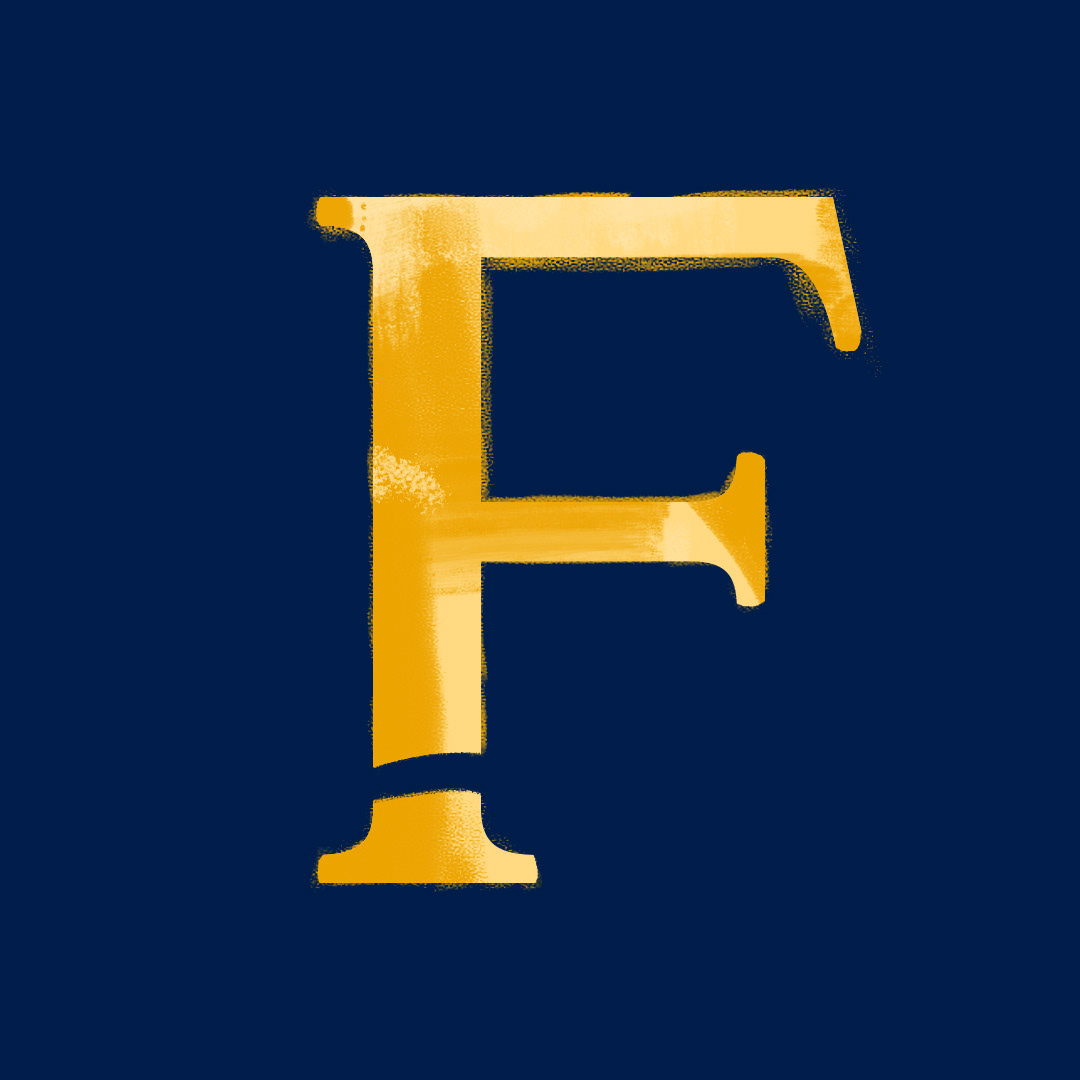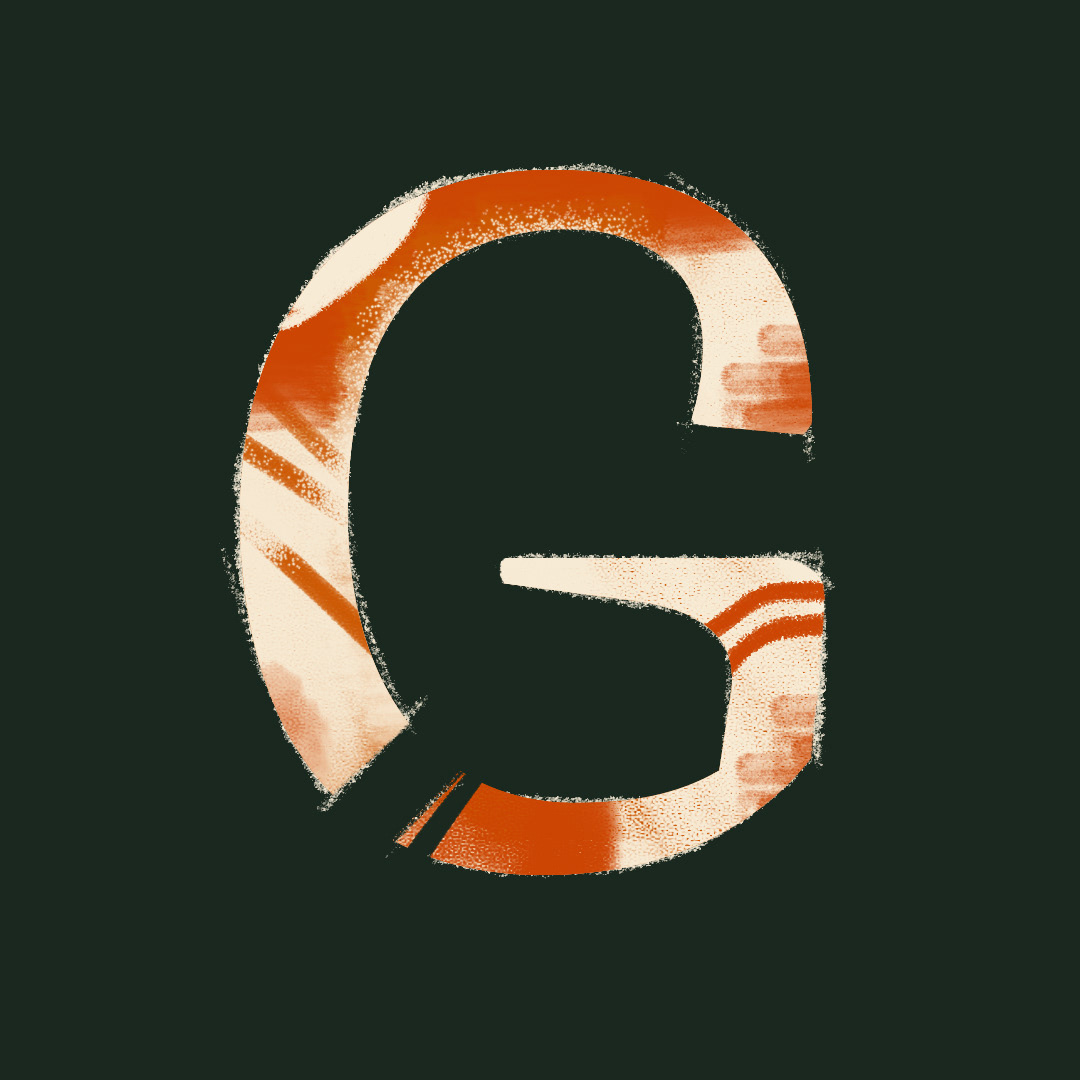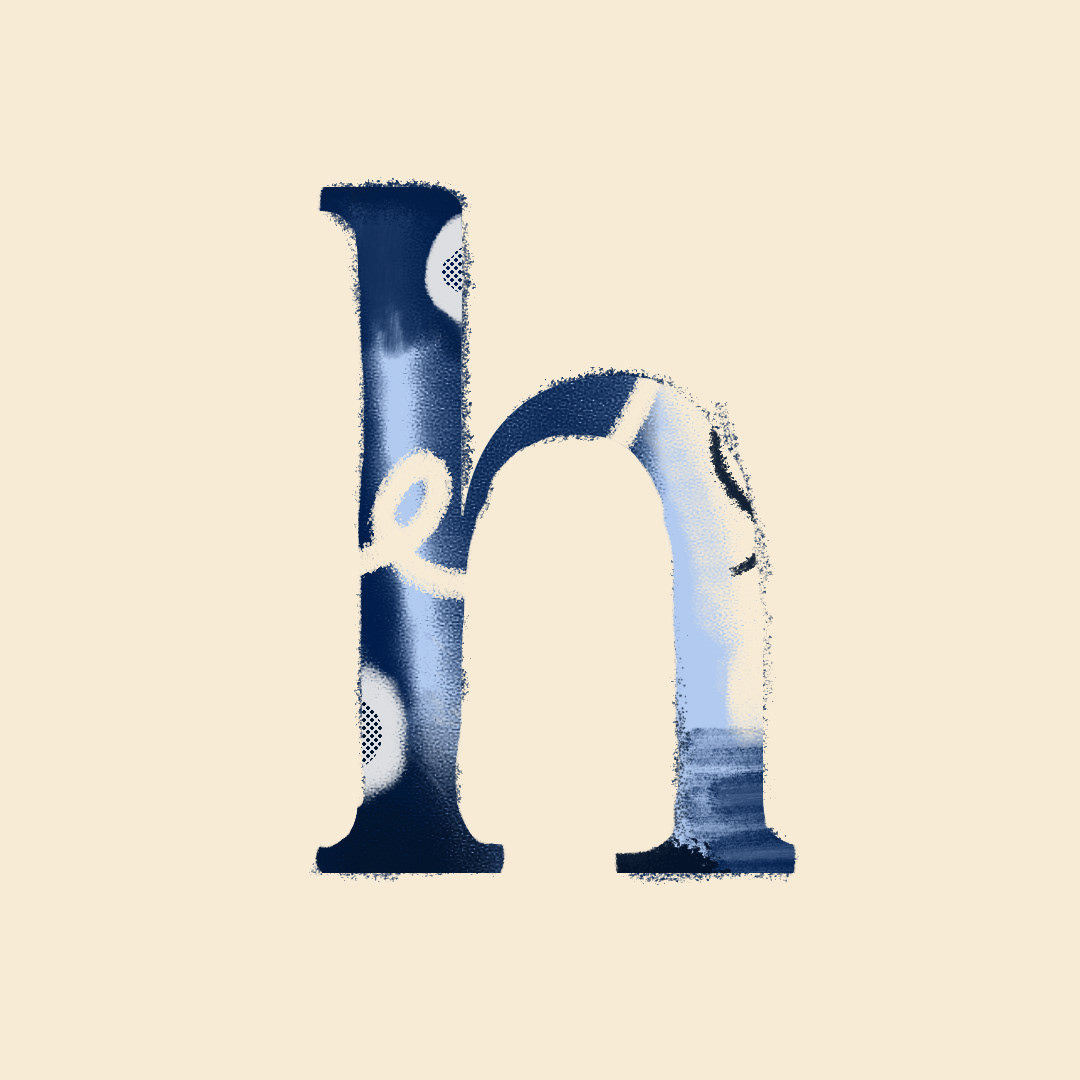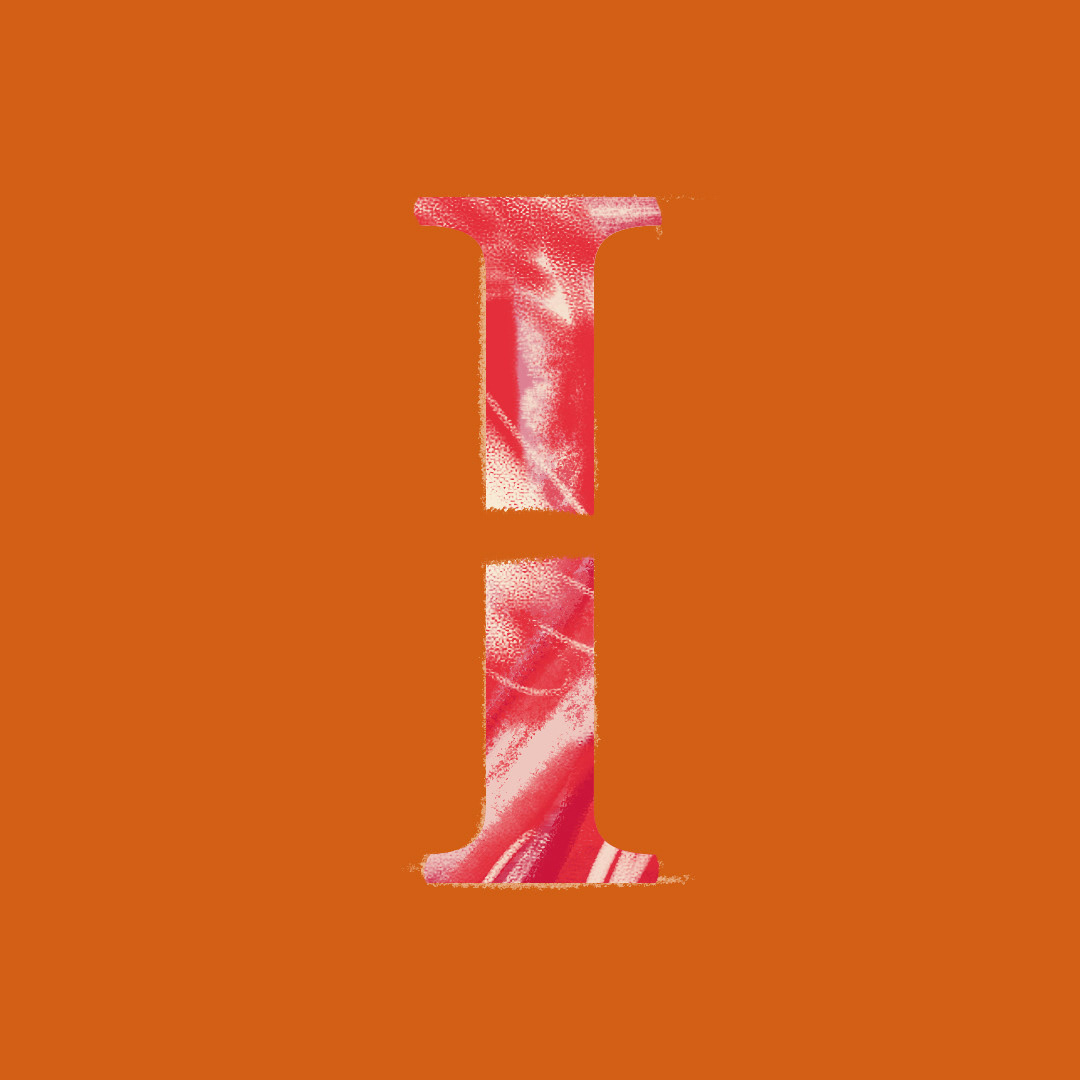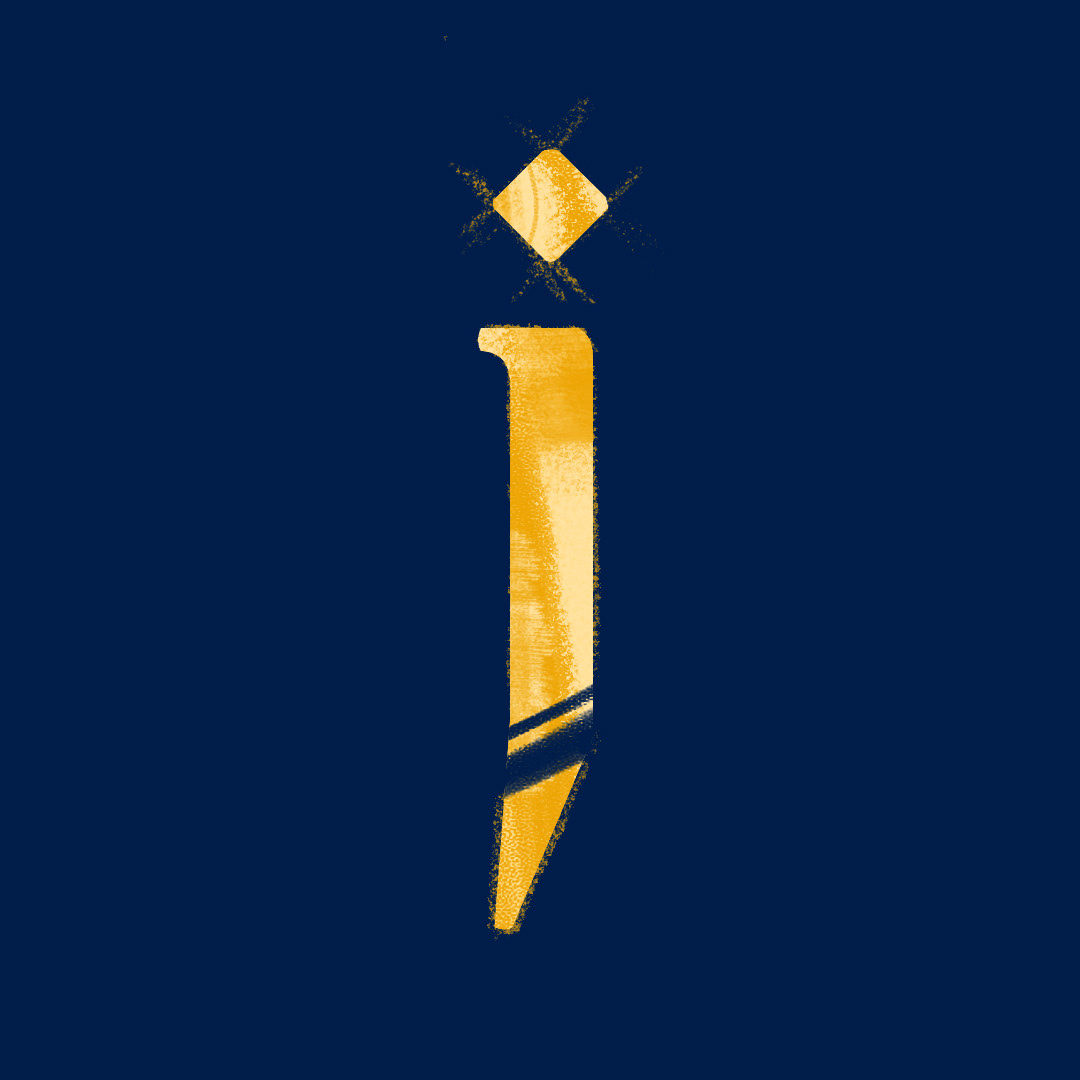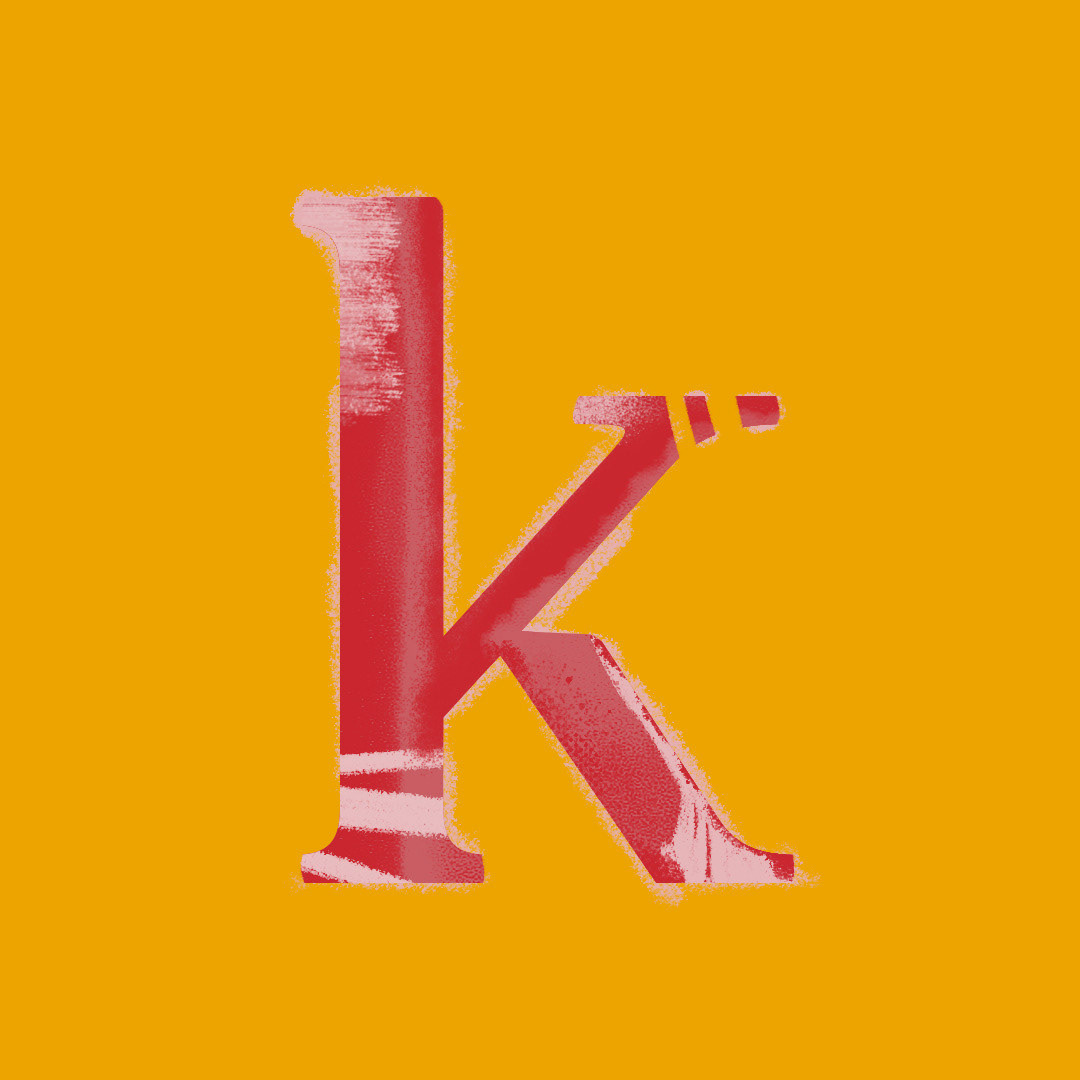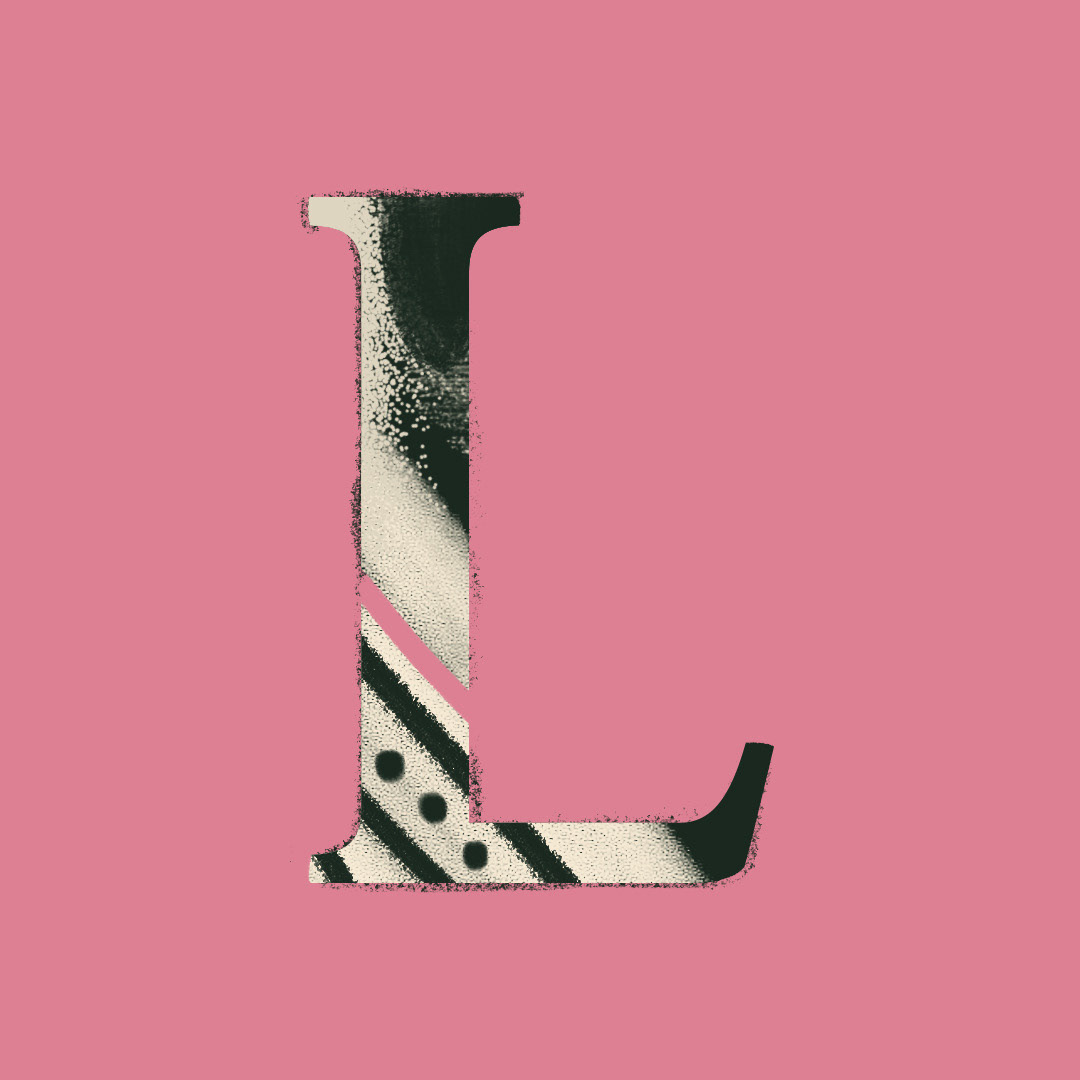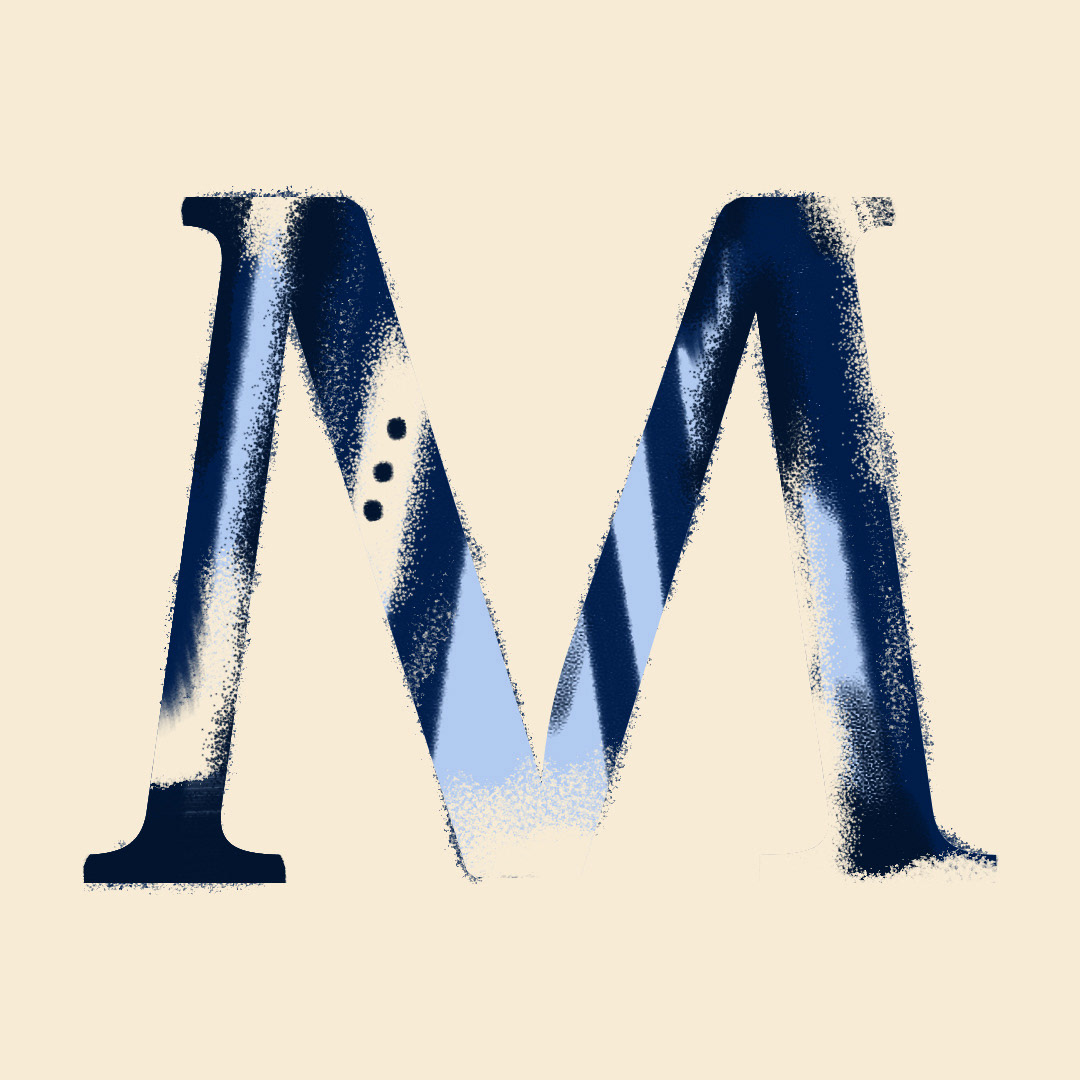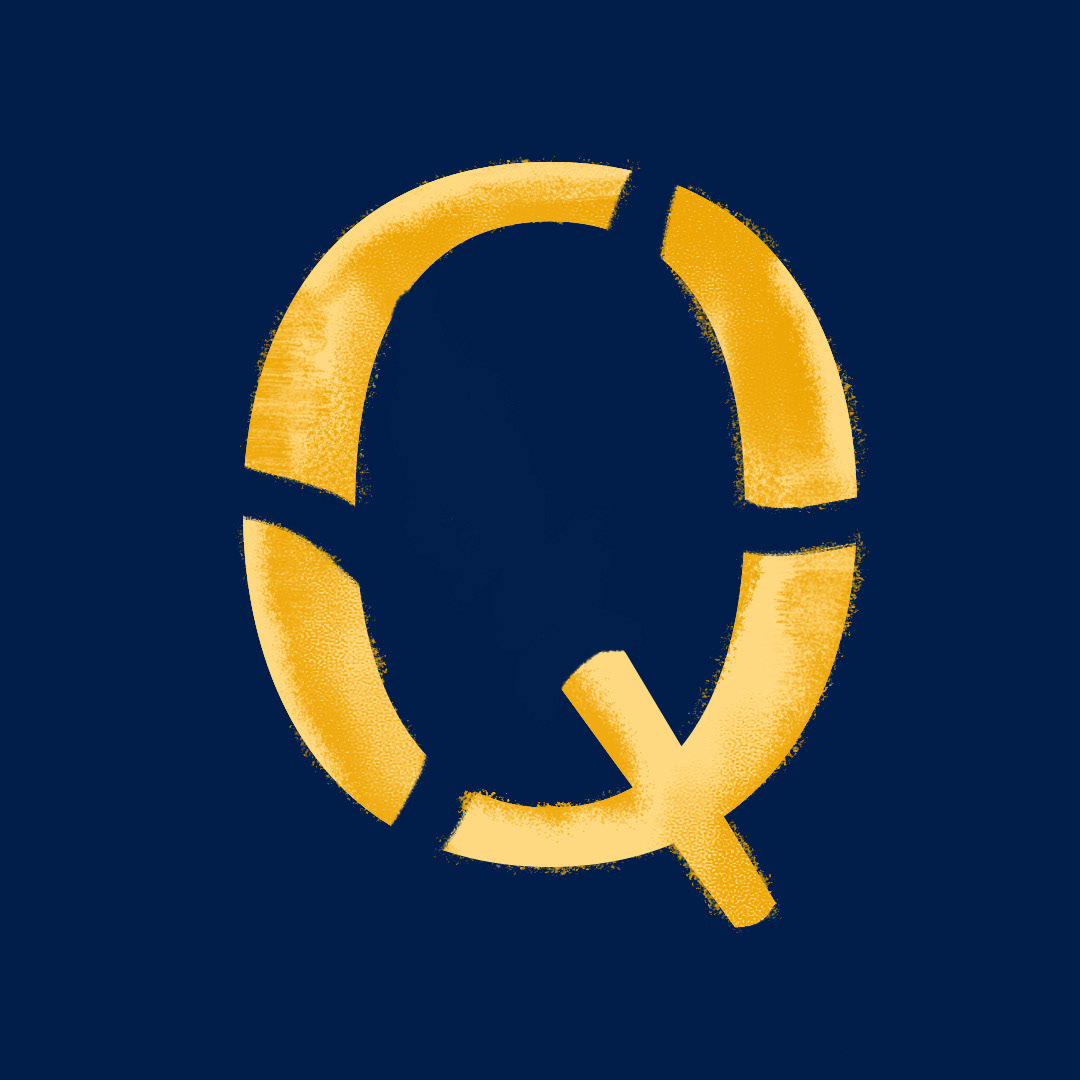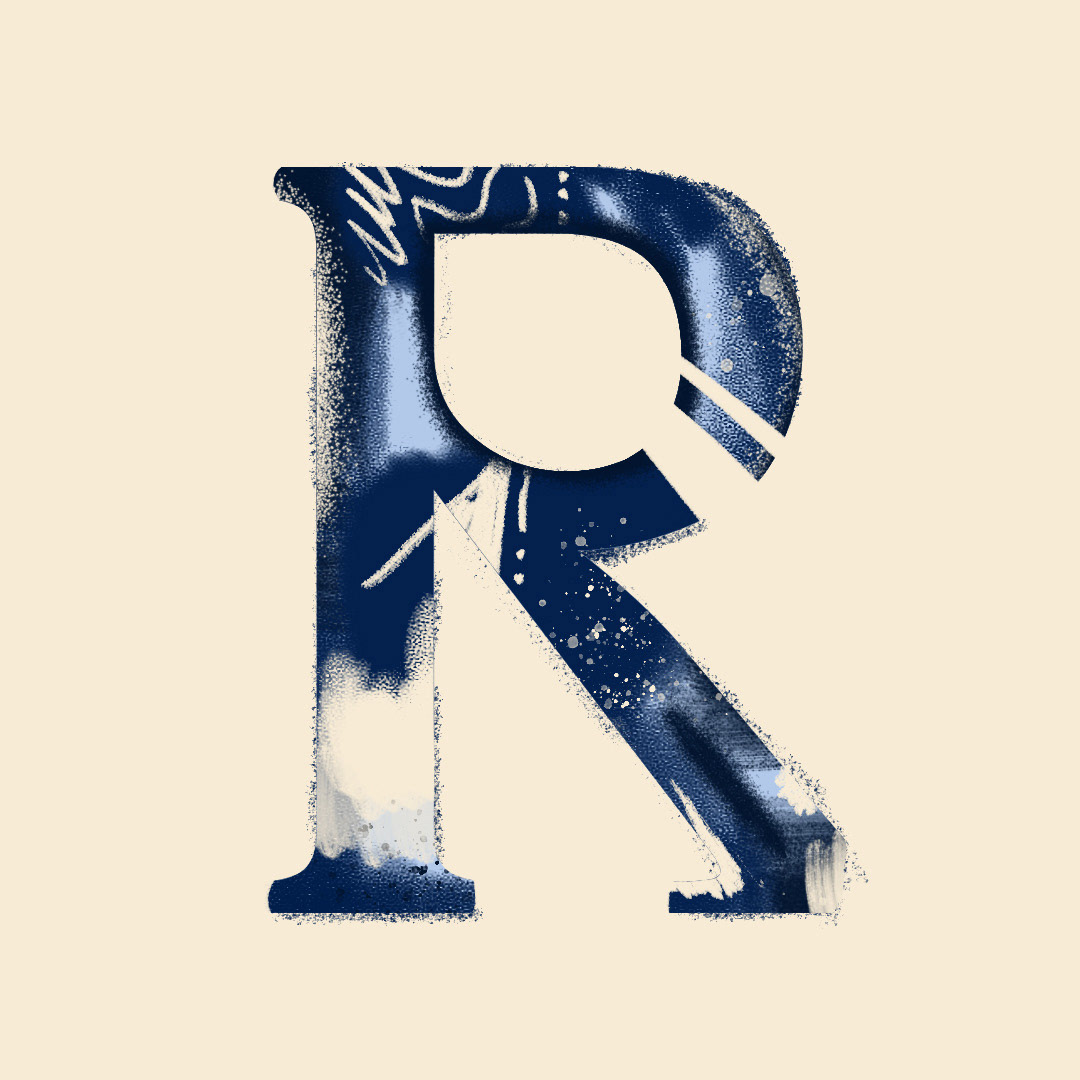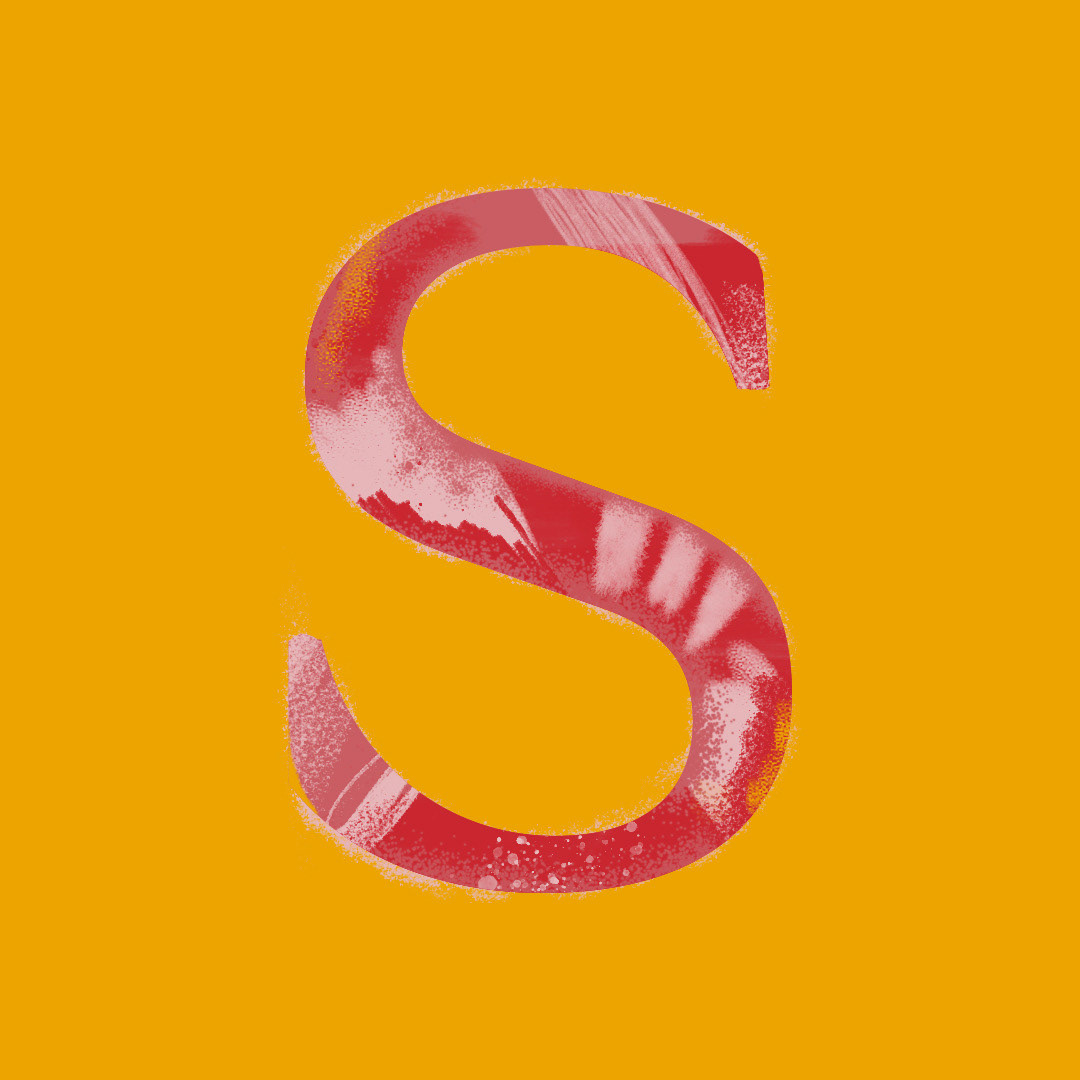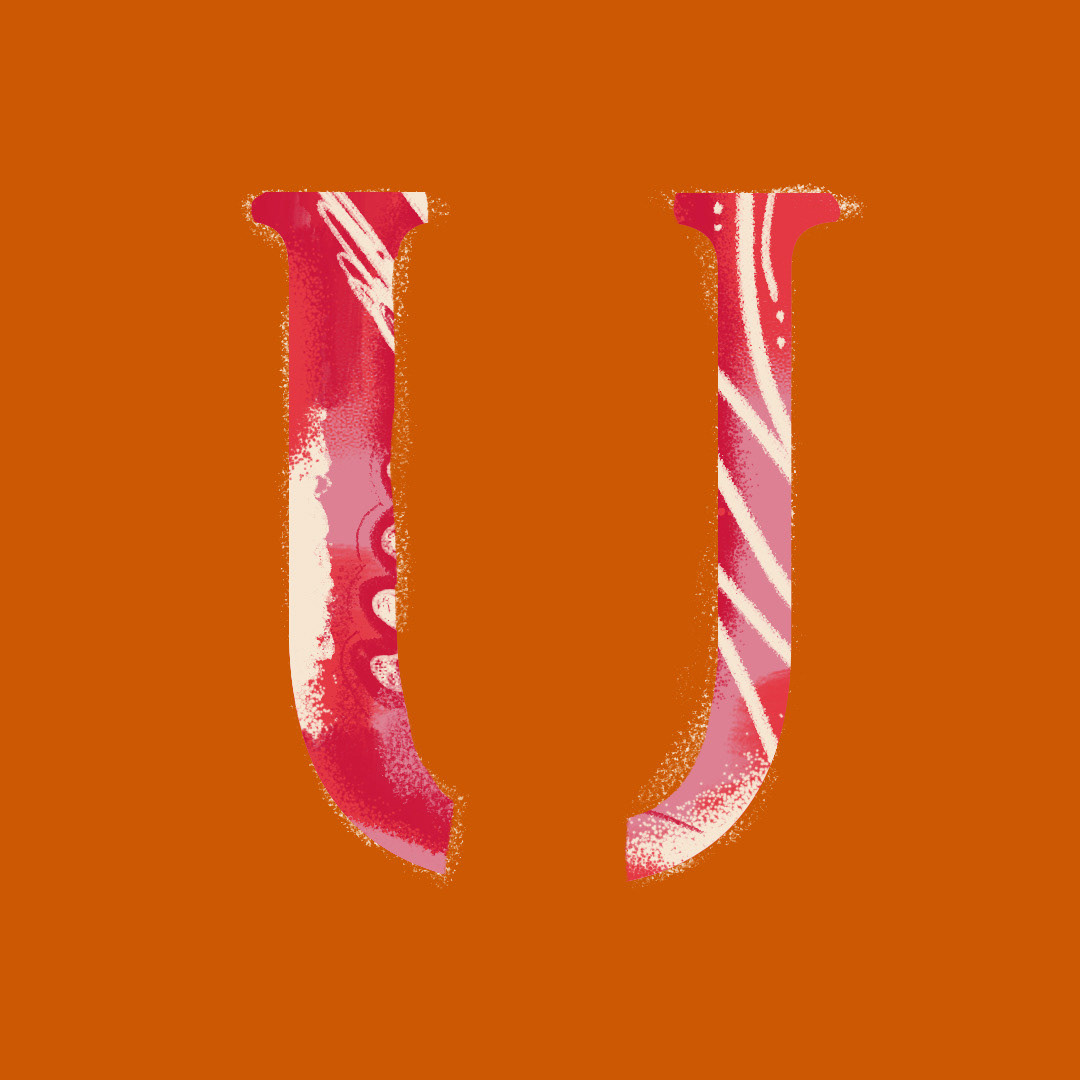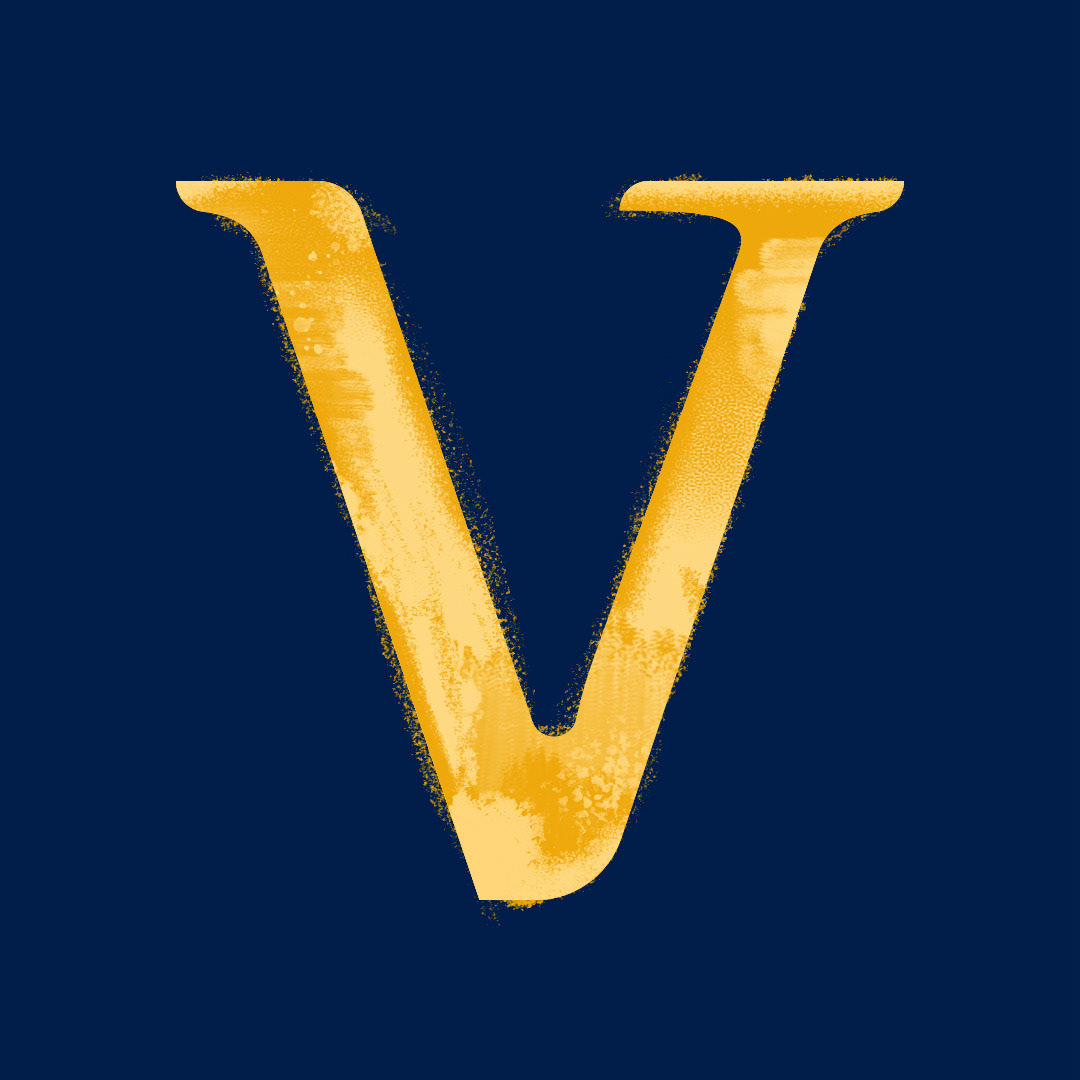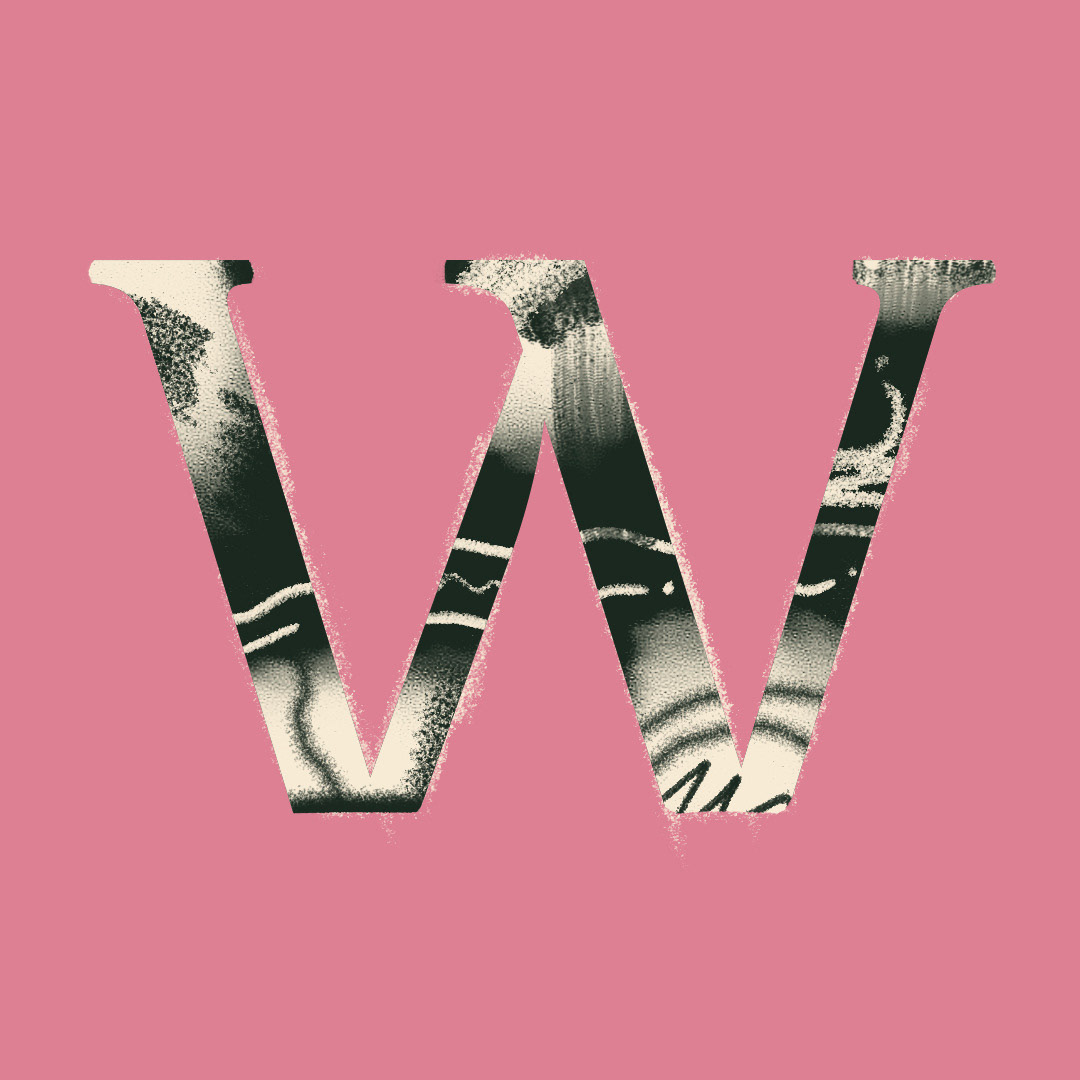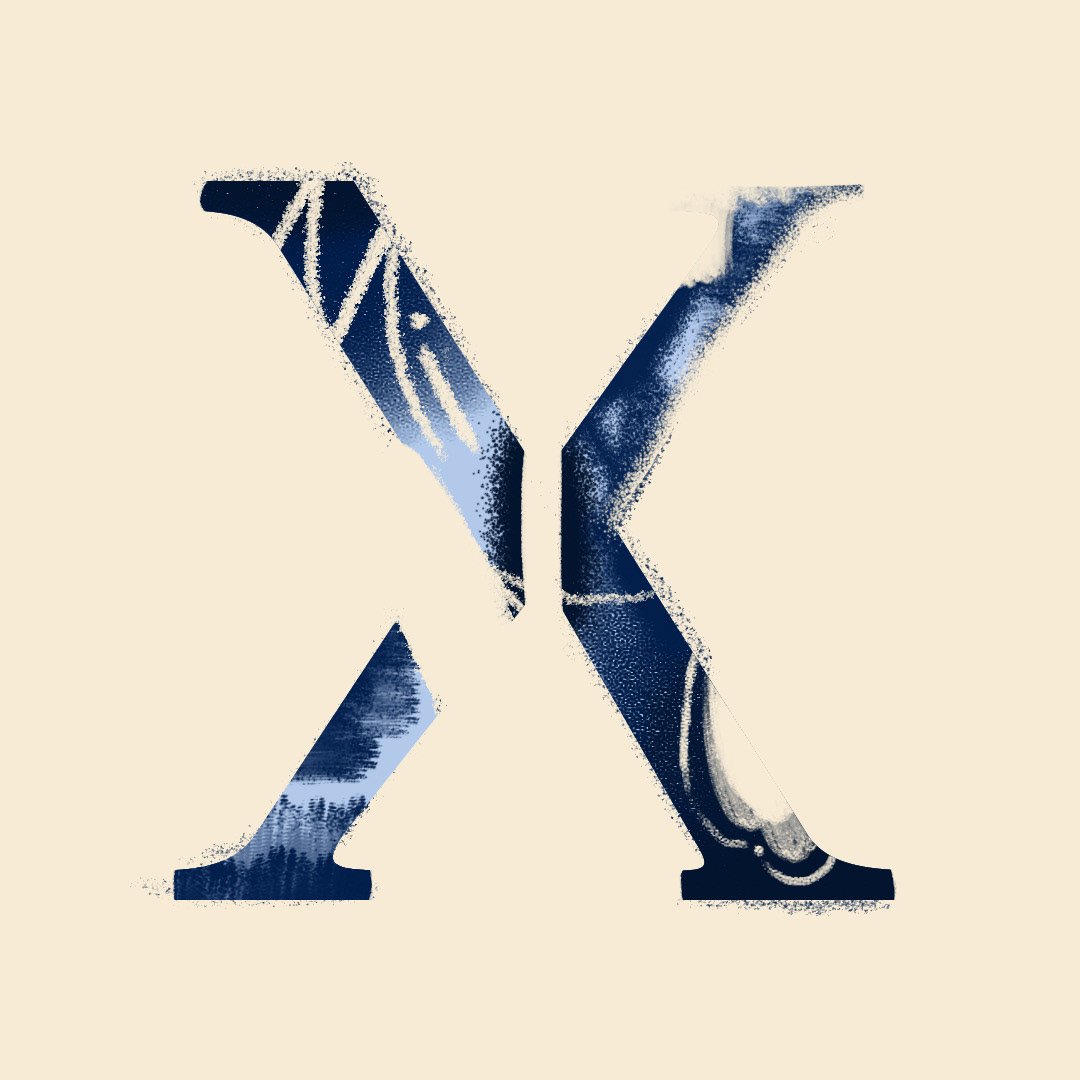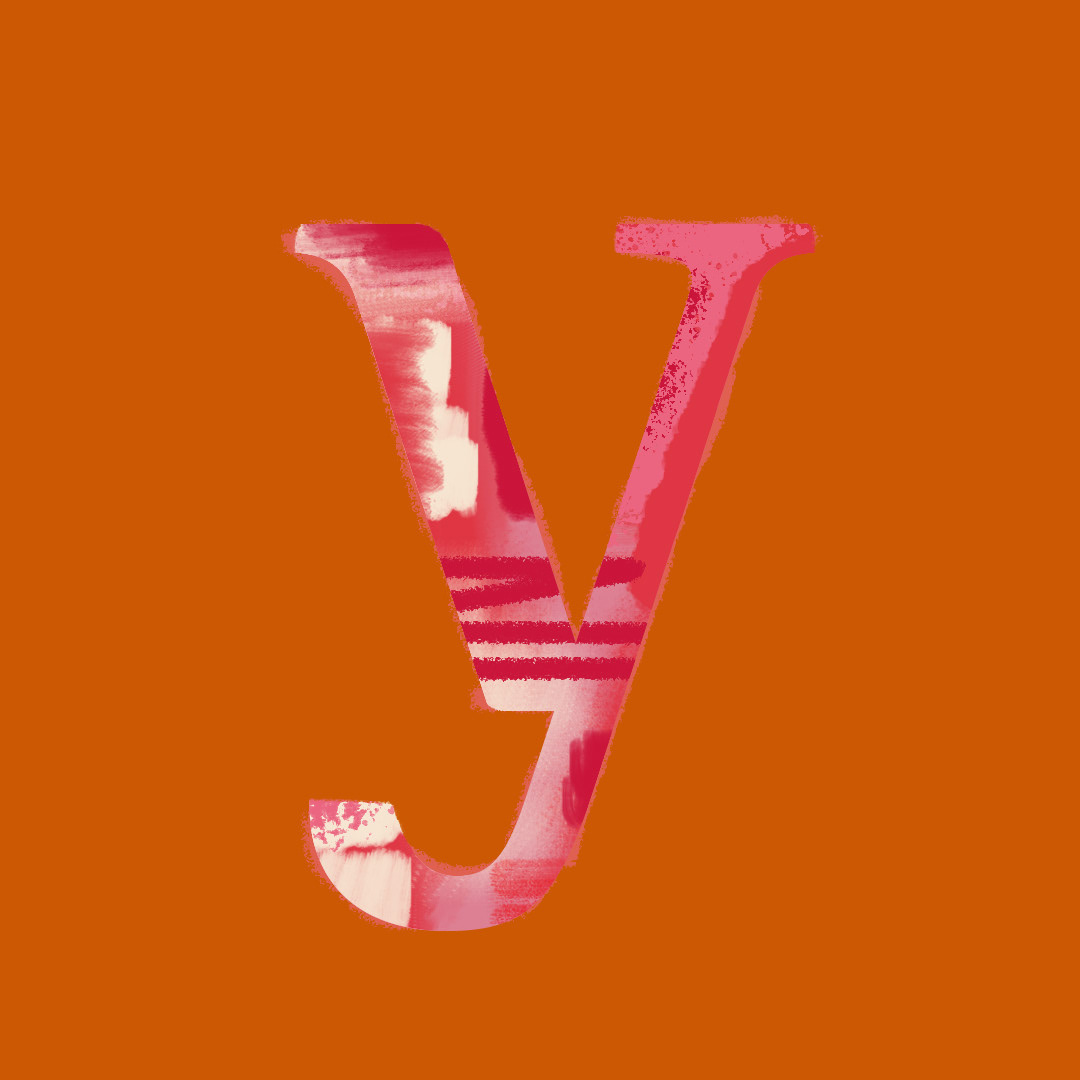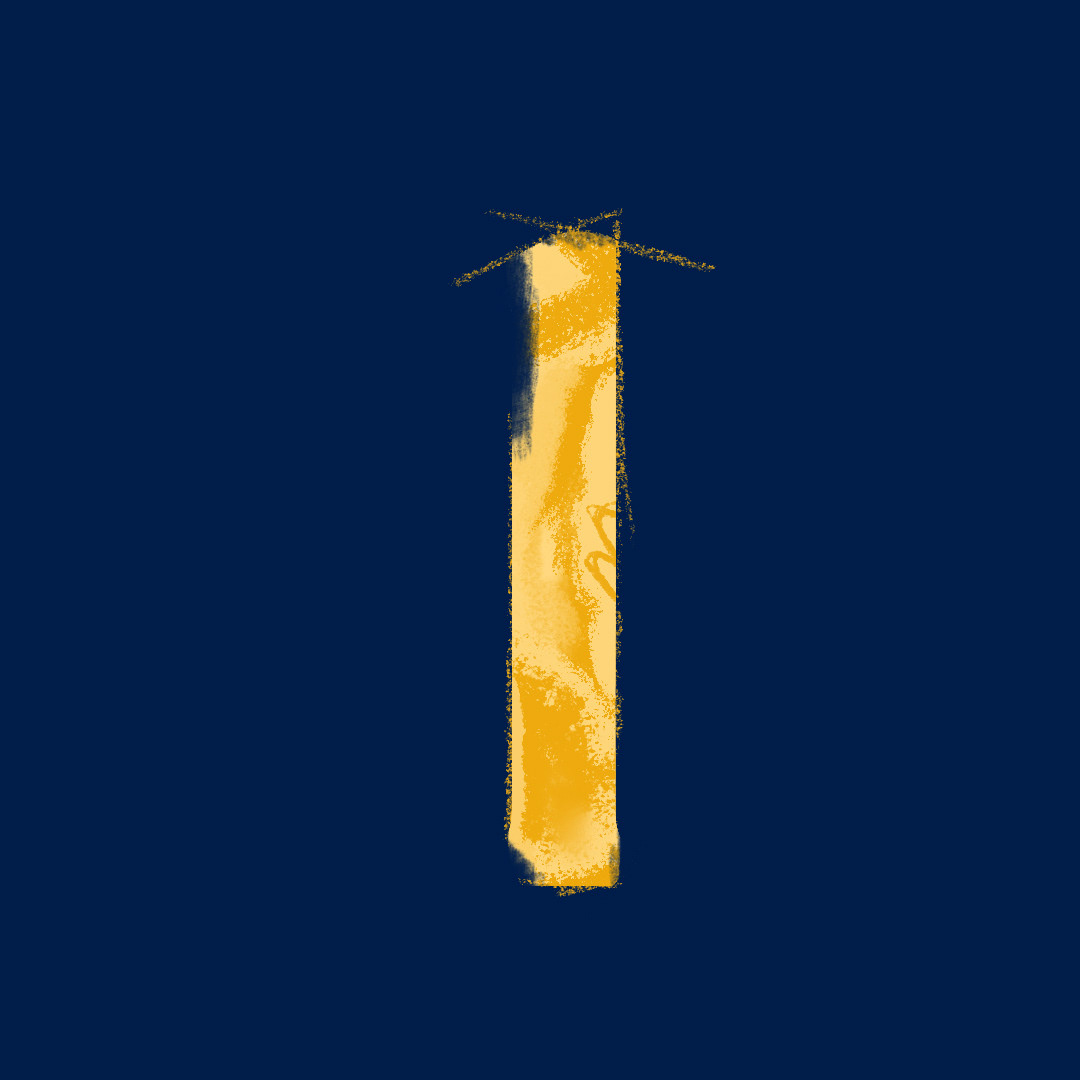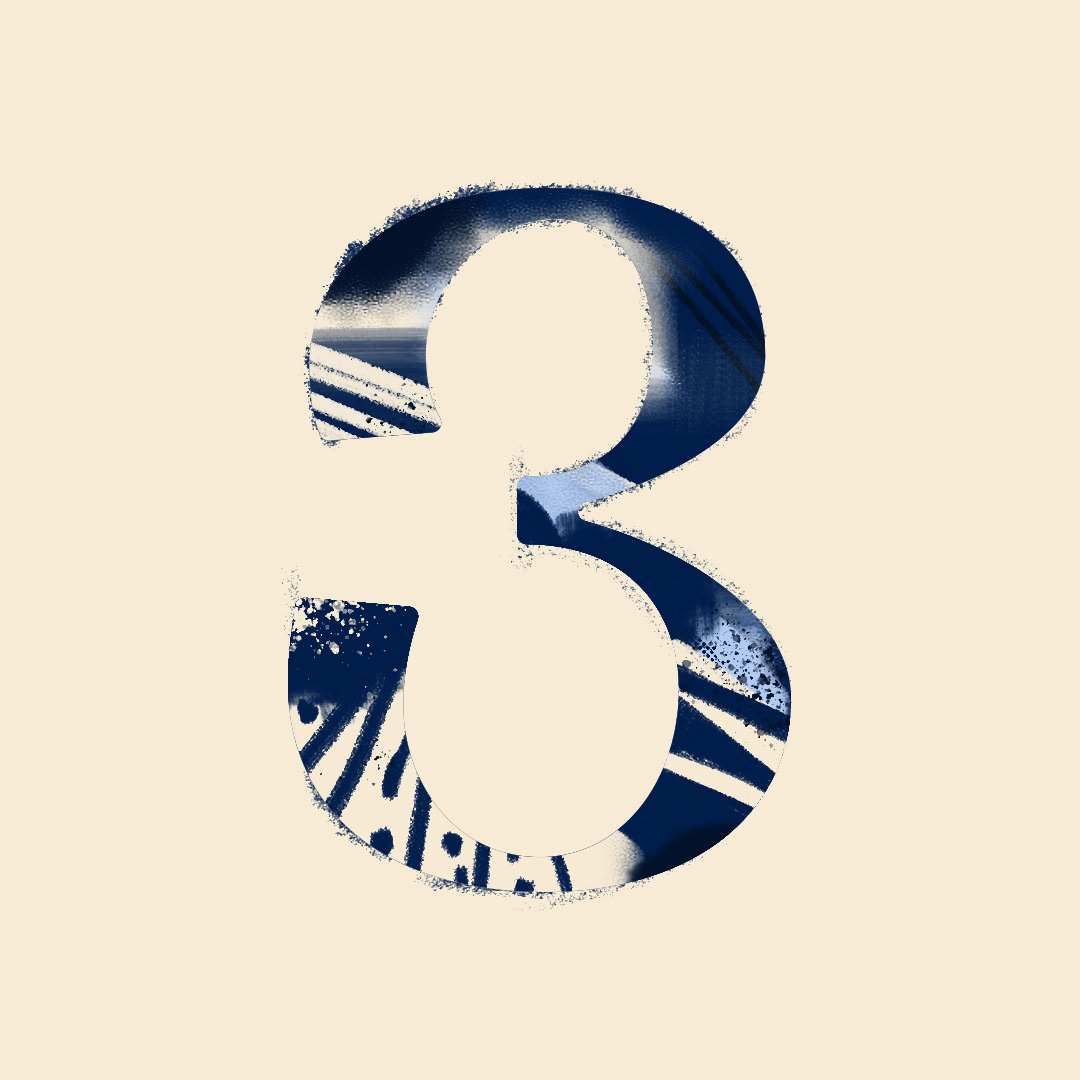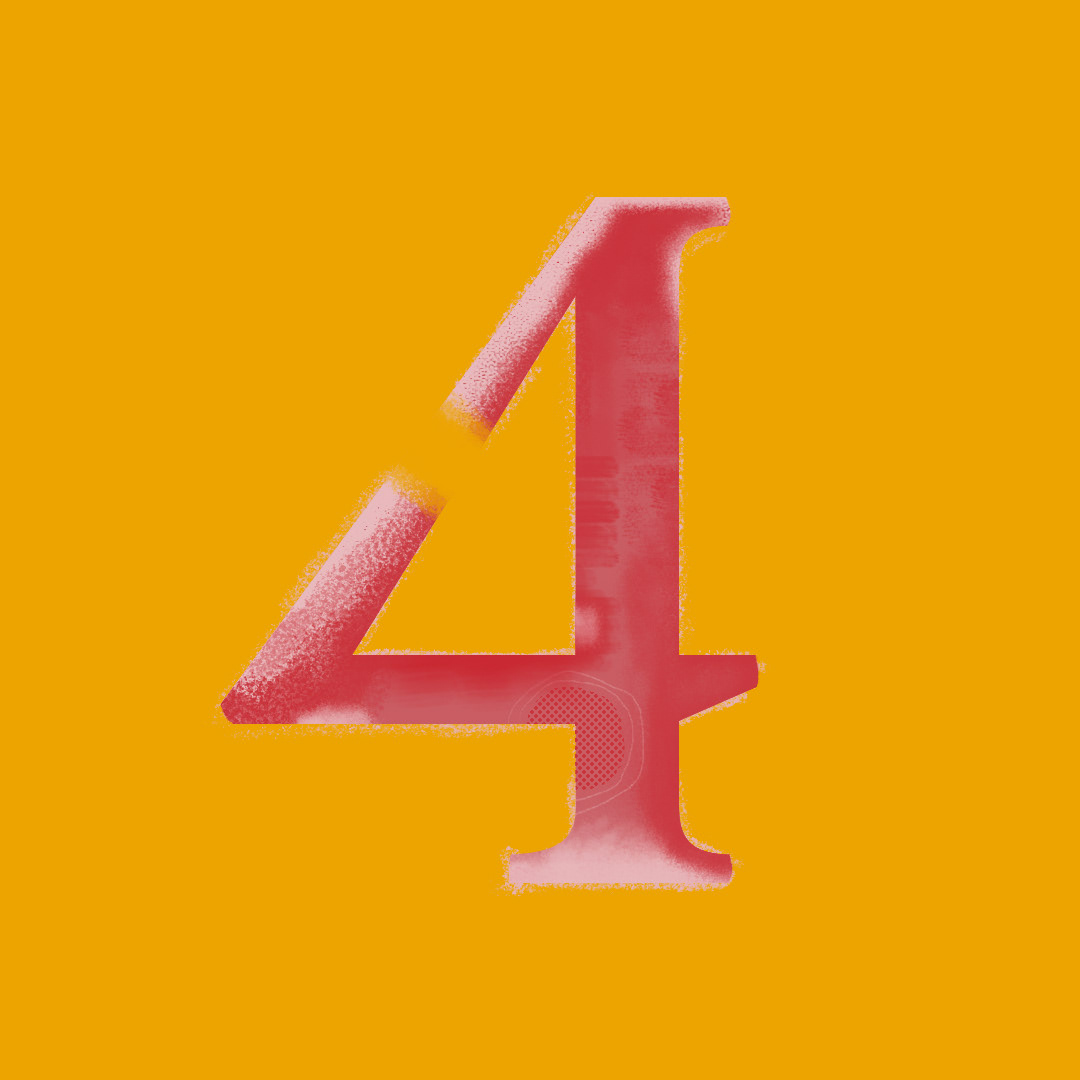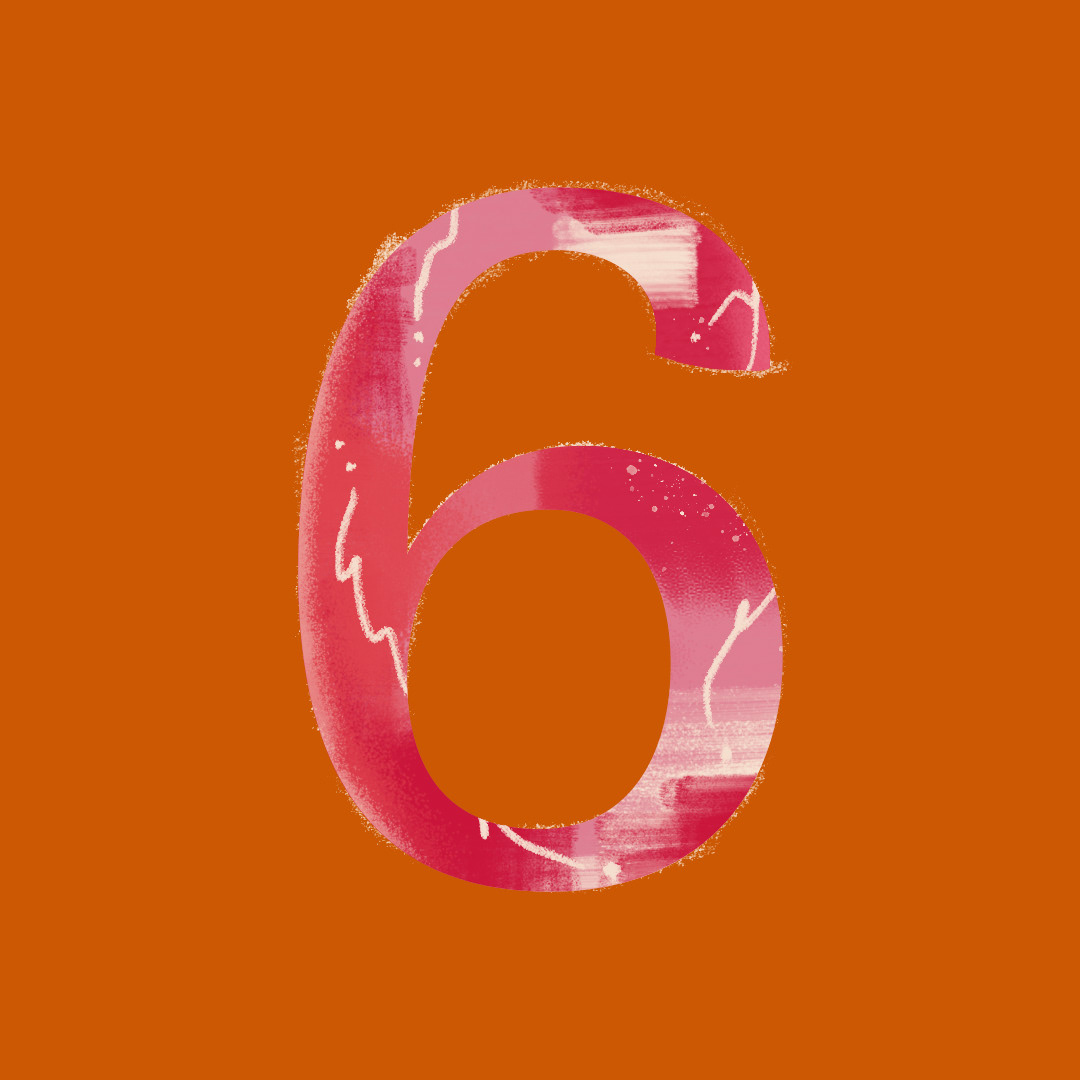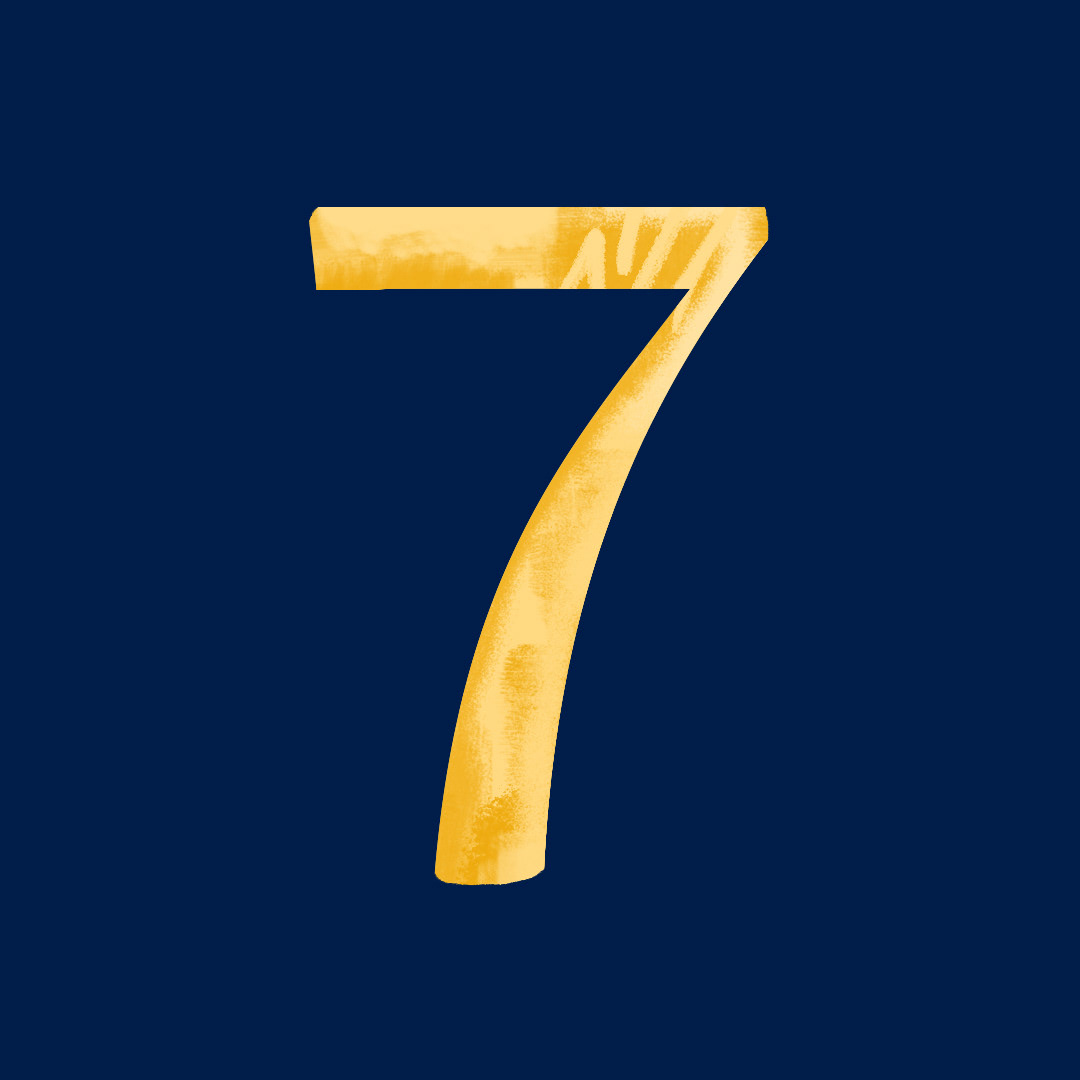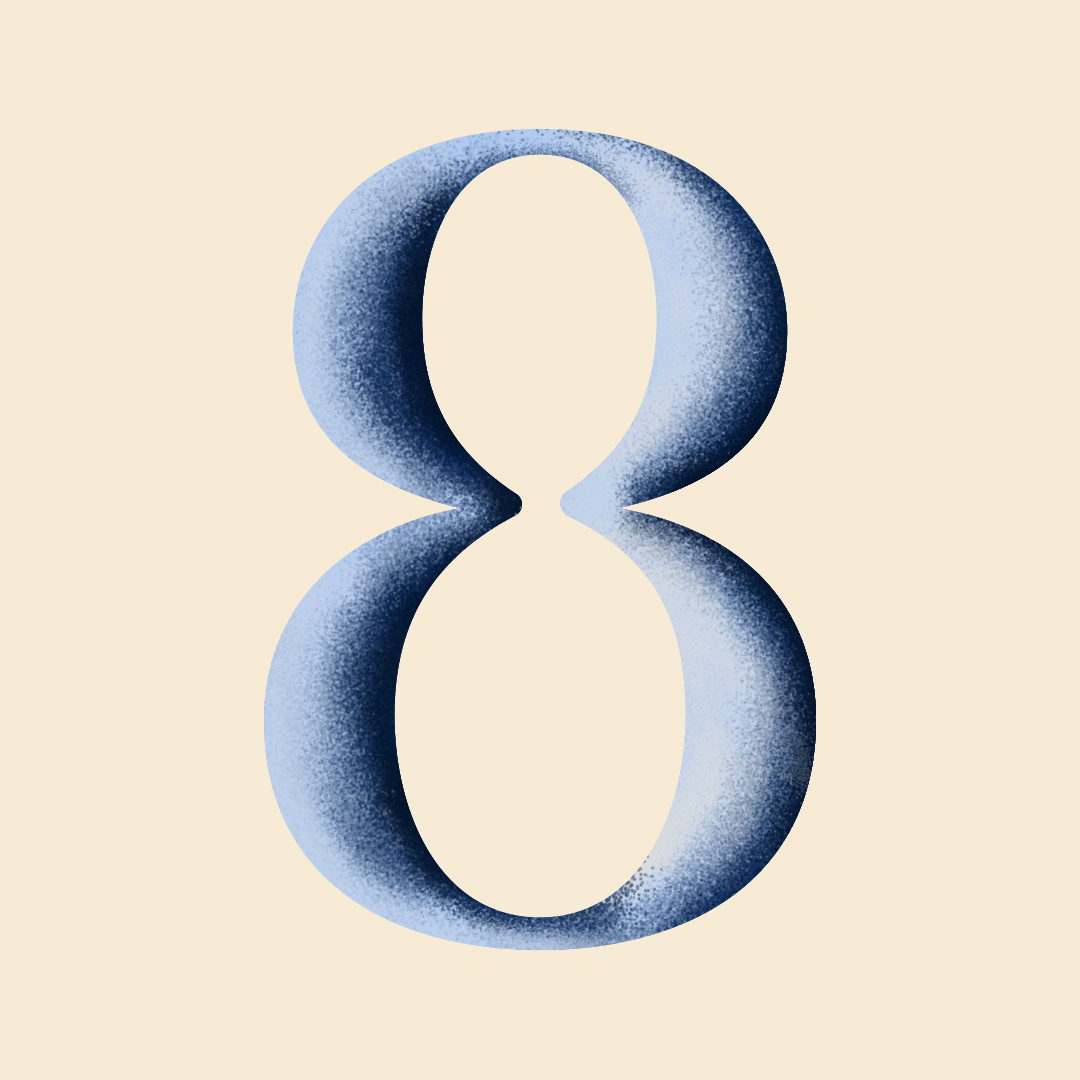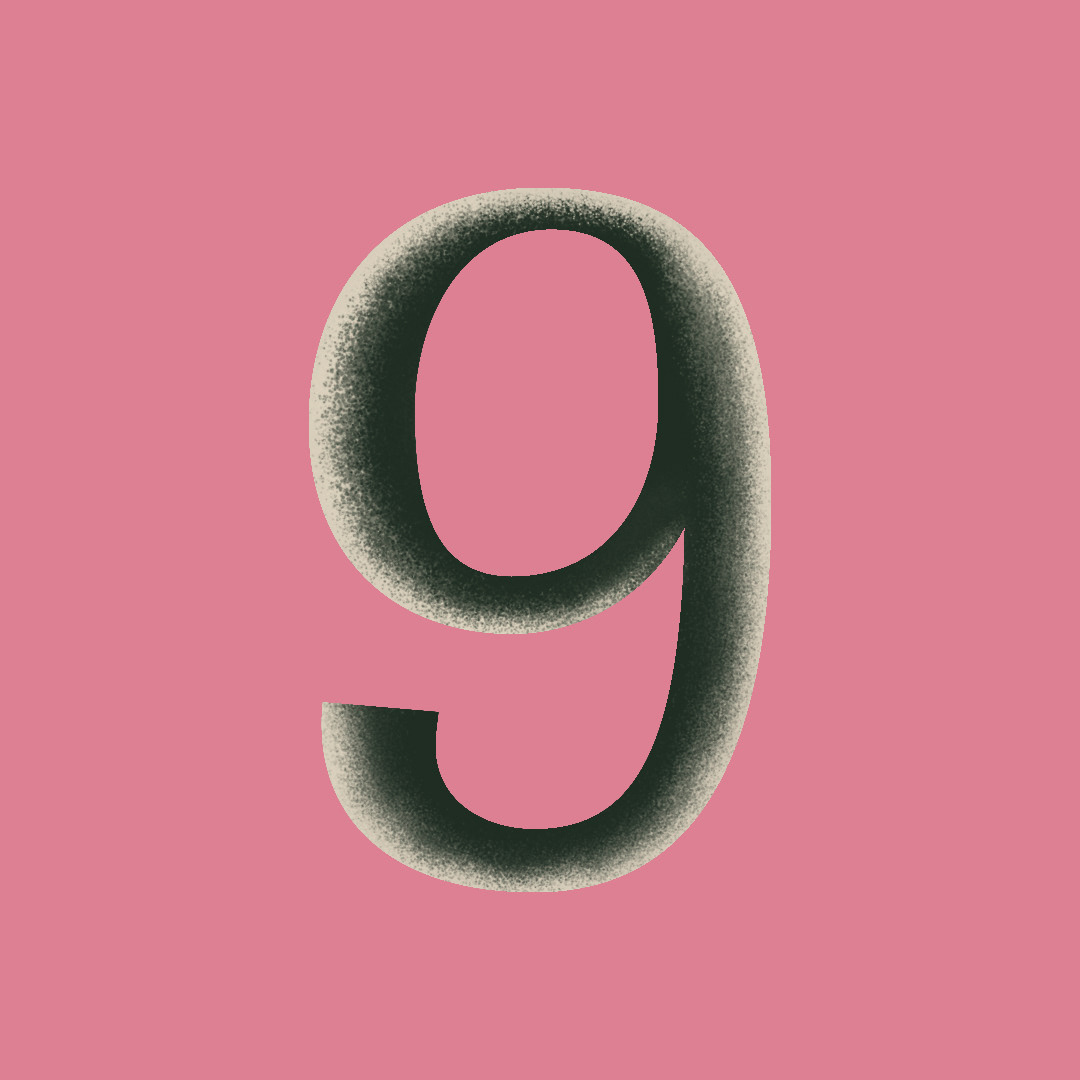 Thank you so much for checking out my 36 Days of Type for 2020!
Be sure to hit the appreciate button if you enjoyed, as well as follow me on instagram
@alexfarquhardesign
 to see what I post each day!